What are bitcoin faucets and which casinos have them?
Are you familiar with bitcoin faucets? These have been the center of many a debate, and today, we take a closer look at what they entail and how they work. If you look at most crypto communities, people often discuss these faucets at great length. Some praise them, calling them the inventions that have taken cryptos to another level. Others feel differently to the point of bashing them and calling them scams. Coming across such conflicting notions can have you wondering if you should invest in them. Also, what are they?
What are bitcoin faucets
For this definition, we will have to be a bit imaginative. Think of a time when you left the faucet in the kitchen a bit open. You closed it but did not fully do so, thus paving the way for the dripping of water. Most of us have done this at one point or the other. And if you were to place a cup beneath this faucet, it would fill it by the end of the day. That drip-drip would amount to one full cup. In the same way, that is how Bitcoin faucets work. Small portions slowly add up to bitcoin.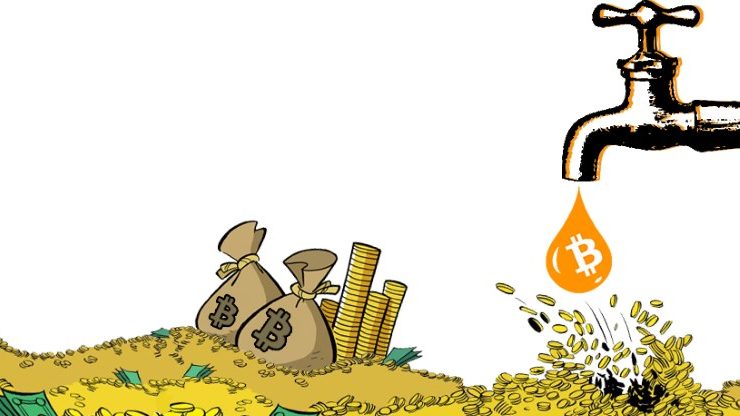 But where is the faucet? People get their hands on these monies by performing tasks such as watching ads or solving captchas. The tasks required are quite easy, and you can handle them in a few steps. The units gained from these tasks are Satoshis, a way to honor the name behind Bitcoin. A Satoshi is the smallest bitcoin, such that you would need a million of this to get one BTC. That is quite a long way to go.
The Satoshis accrued from a given faucet depend on the site you use, and you should work on getting deals from the most reputable platforms. It ensures that you do not end up on the losing end, working hard for minimal returns.
The first faucet was released a year after the introduction of BTC, thanks to Gavin Andresen, a man who is heavily into crypto. The rewards from this faucet stood at 5 BTCs. If you think about it, that was quite a fantastic deal. Granted, back then, the crypto was in the early stages, and one BTC had a value of about $0.01. It is much like coming across a site where you get paid to watch an ad for this amount. Taking that reward back then might seem small. But now, that amounts to more than $25,000, which is a big deal!
When the faucets began, the purpose was to make people more aware of cryptos and their workings. The sites would offer you information on transactions, after which you would get some coins. You even had the option to try different transaction modes while at it, enjoying the gamified learning processes.
How faucets work
These faucet sites allow you to enjoy drip amounts by clicking buttons or completing captchas. The coins build up to a given amount, which you can withdraw as long as you are over the minimum requirements. It is essential to check the site's minimum withdrawal terms, to avoid being tied to one place for long periods. You can then move the cash to a personal wallet based on the acceptable frequency.
Well, you may wonder how these sites can offer free money. They work by generating revenue from the ads and pop-ups on their pages. These pages will generally have many ads promising returns that are a bit too ideal. And in the process of clicking a button, you can end up clicking on more than one ad, thus generating more revenue. Other pages offer games you can play with the crypto you get from the faucets. In so doing, you end up giving part of the money back. Other faucets offer some cryptos after you complete a captcha. The problem with these is that the sites can hijack your CPU and use it for mining.
Can you trust them?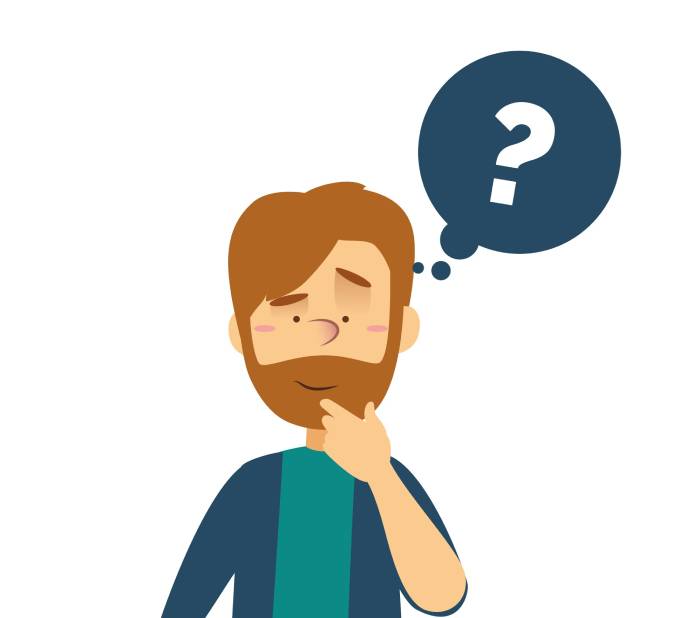 Some sites are legitimate and work in creating revenue from ads and hijacking your CPU. Others are not so trustworthy as they are scams. They claim that they will deposit the monies in your wallet only for them to raise withdrawal limits or make away with your deposits. As such, going for faucet wallets could lead to the loss of your cash. Work with faucet sites alone and avoid anything that looks too good to be true.
Trustworthy Sites
This unique app allows you to play games and get BTC in exchange for this. The generation depends on the kind of game and what actions you undertake during the play. One payment can be as much as $0.25.
This app features amazing prize pots and constant updates, making it attractive to anyone interested in trends. As long as you keep feeding the zebra, you will earn some Satoshis.
Moon Bitcoin and FamilyBTC are other such alternatives.
Faucets are an easy way to get into cryptos. However, you should note that it takes a lot of time to get worthwhile money when using faucets, and you need to be patient.
If you are interested in the topic, do check my next article and find out which are the best bitcoin online casinos.